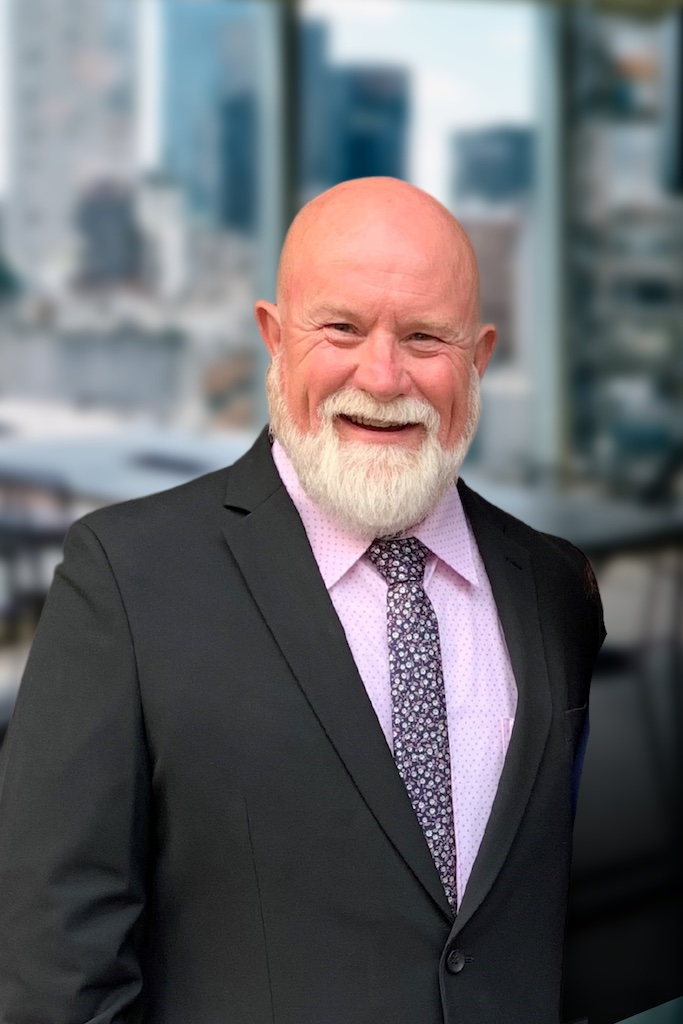 Gerry Hoadley
DIRECTOR, GROUND SUPPORT EQUIPMENT
Gerry Hoadley is the director of ground support equipment (GSE) business at Waev Inc., an electric mobility provider founded in 2021 to manufacture, distribute, market and support the GEM, Taylor-Dunn and Tiger brands. In this position, Gerry will lead product and business development, customer sales and service for the Tiger tow tractor vehicle line.
Gerry grew up in the GSE industry and followed his father's footsteps to become a GSE mechanic early in his career. Following that, his positions have included welding, fabricating, shop supervisor, parts and vehicle sales, GSE service provider, repair and painting. Gerry has also owned a GSE transmission rebuilding company, founded an online market for buying and selling used GSE, developed Lithium drive conversion kits and founded his GSE remanufacturing company, A&V Rebuilding, Inc.
This invaluable experience and knowledge of the GSE industry led to a partnership to develop the fully electric, lithium-ion-powered Tiger tow tractors, which Gerry will now develop, manage, sell and support as a member of the Waev team.
Gerry is also a member of the International Airport Equipment Manufacturers' Association (IAEMA) and the International Air Transport Association (IATA). He and his family proudly call southern-California home.