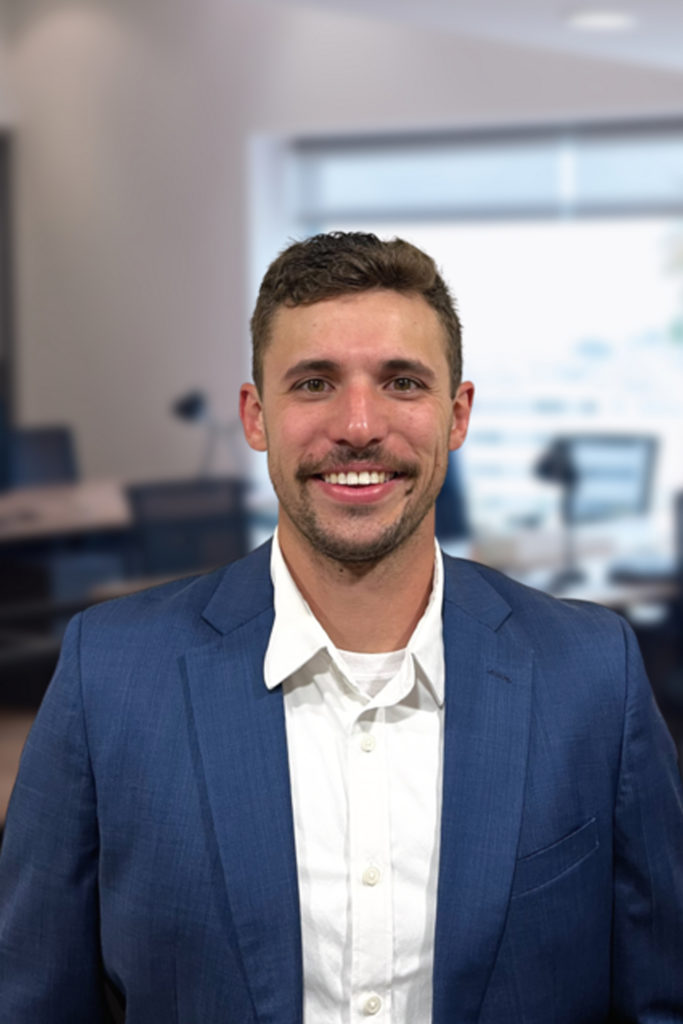 Jordan Richards
GLOBAL ACCOUNT REPRESENTATIVE
Jordan Richards oversees the federal and international business segments for Waev Inc., an electric mobility provider redefining electric vehicles to make life and work easier, more efficient and more enjoyable. Within these markets, Jordan is responsible for all GEM and Taylor-Dunn sales and channel development initiatives. 
In this role Jordan serves as the primary point of contact for these channels while diligently working behind the scenes to conduct market research and analysis, recognize growth opportunities, identify and vet partners, manage third party partners and government contracts, follow and stay current with international laws regarding product compliance, customs and trade. Jordan also manages training and provides support to Waev's global network of dealers and distributors. 
Jordan's previous experience has him well prepared for this position. Having worked in national sales management and business development in different industries, Jordan secured several of his former companies' largest domestic jobs. Jordan brings this same tenacity to Waev and will help build the global customer base for GEM and Taylor-Dunn.
Jordan has a bachelor's degree from the University of Wisconsin – Stevens Points in Marketing. He lives in Oshkosh, Wisc. with his wife, Allie and dog, Louise.