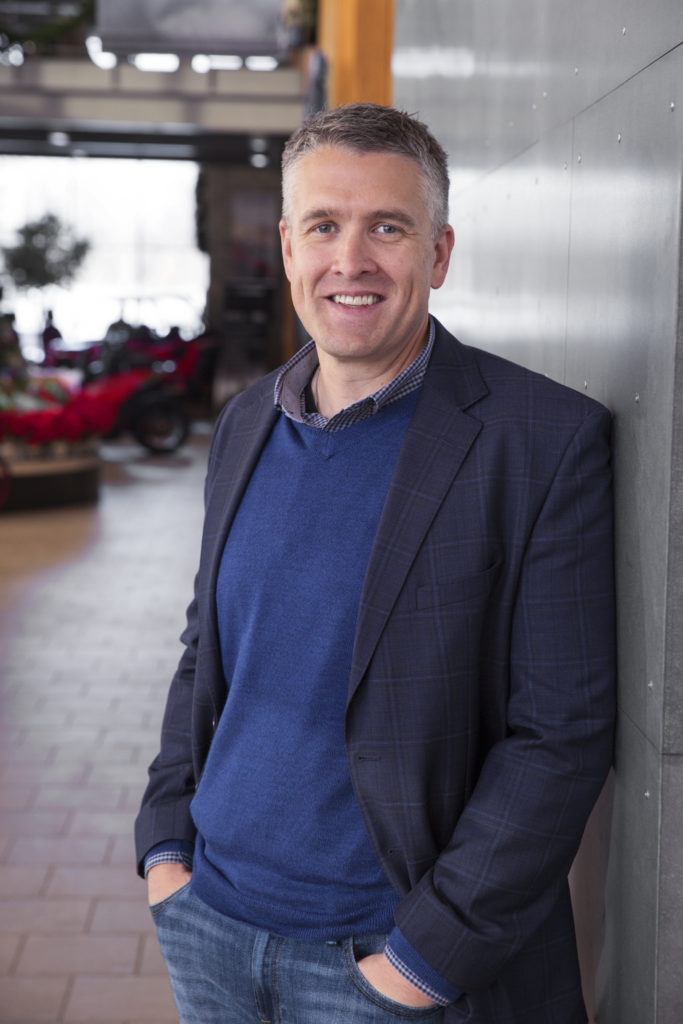 Keith Simon
PRESIDENT & CHIEF EXECUTIVE OFFICER 

Keith Simon is the president and chief executive officer (CEO) for Waev Inc., an electric mobility provider founded in 2021 to manufacture, distribute, market and support the GEM and Taylor-Dunn brands. As a cofounder of Waev, Keith was integral in the purchase of GEM and Taylor-Dunn from Polaris. As president and CEO, Keith is responsible for all aspects of Waev, providing leadership and strategic direction for the Anaheim-based electric vehicle manufacturer. He also focuses on partnerships and customer collaborations to identify mobility solutions to advance the markets for GEM and Taylor-Dunn electric vehicles. 

Keith brings more than 20 years of experience in global operations, business development and general management to Waev Inc. Most recently, he served as vice president and general manager of Polaris Commercial, a division of Polaris that provided a comprehensive line of dependable, safe and cost-efficient vehicle solutions for professionals who transport people or haul equipment in urban and industrial environments. His leadership led to GEM's broader presence in the urban mobility space and key partnerships to pursue new applications for Taylor-Dunn. 

Keith's previous professional experience includes global leadership roles in operations, engineering and business development within Polaris, as well as Eaton, Tower Automotive and The Boeing Company. 
Keith has a bachelor's degree in Mechanical Engineering from the University of Alabama in Huntsville and an MBA from Washington University in St. Louis. He lives in Illinois with his wife and two children.